The village of the Reindeer herders
The village of Lemmenjoki is situated on the river bank of the river Lemmenjoki, next to Finland´s largest national park.
In Lemmenjoki people live traditional Sámi life which is built around natural yearly rhythm of reindeer´s life. In the busiest time of year, all the effort is focused on reindeer herding. That is why it is recommended to check in advance the availability of accommodation and services.
The river boat will take you to the heart of  the largest national park in Finland with strong gold prospecting culture.  The river boat transportation Njurgulahti – Kultalan Hamina – Njurgulahti operates regularly according to the timetable. Read more about The area of Lemmenjoki
Accommodation
There are rental cabins and a guesthouse with a camping area in the village of Lemmenjoki and around it. In Menesjärvi (8 km towards Inari) there is a wilderness hotel, Hotelli Korpikartano.
Ahkun Tupa
Heikki and Kaija Paltto
Lemmenjoki camping
Lemmenliekki
Valkeaporo
Get familiar of Lemmenjoki companies
Do you need accommodation when you are traveling to Lemmenjoki? See Saariselkä accommation
Historic courtyard "Kaapin Jounin kenttä"
Things to do and places to visit
Atelier Huopapirtti, Kaija Paltto
Kammigallery, Kikka Laakso
The fell Joenkielinen
The old historical residence of Kaapin Jouni
The gold digging area
The old historical residence of Matti Musta
Deer hunting holes
The Ravadas falls
Sallivaara reindeer fence
More information on Lemmenjoki National Park: Lemmenjoki National Park
Interesting geological places: Golden Geopark of Lapland
Kaija Paltto Feltmaker's Studio in Lemmenjoki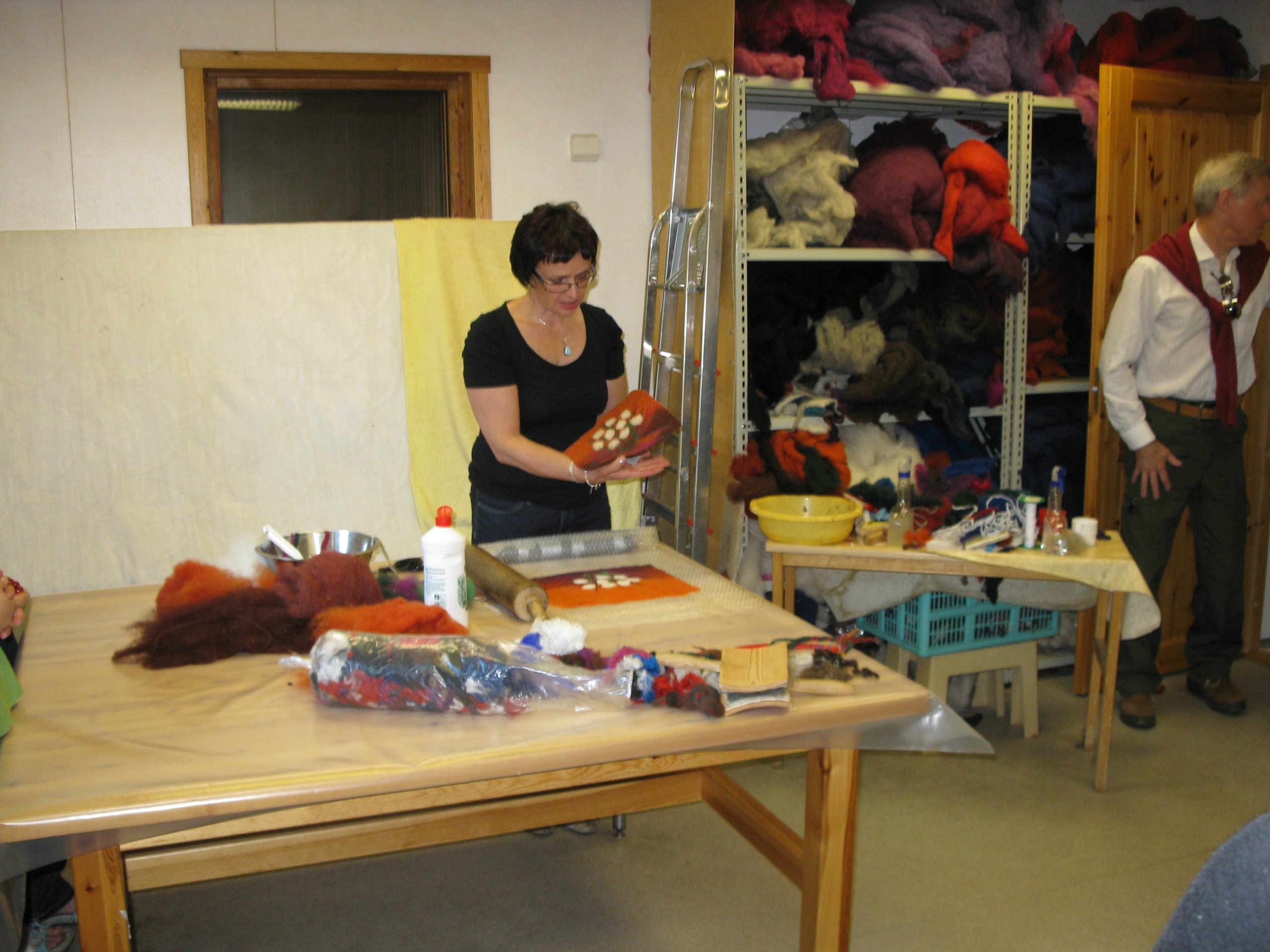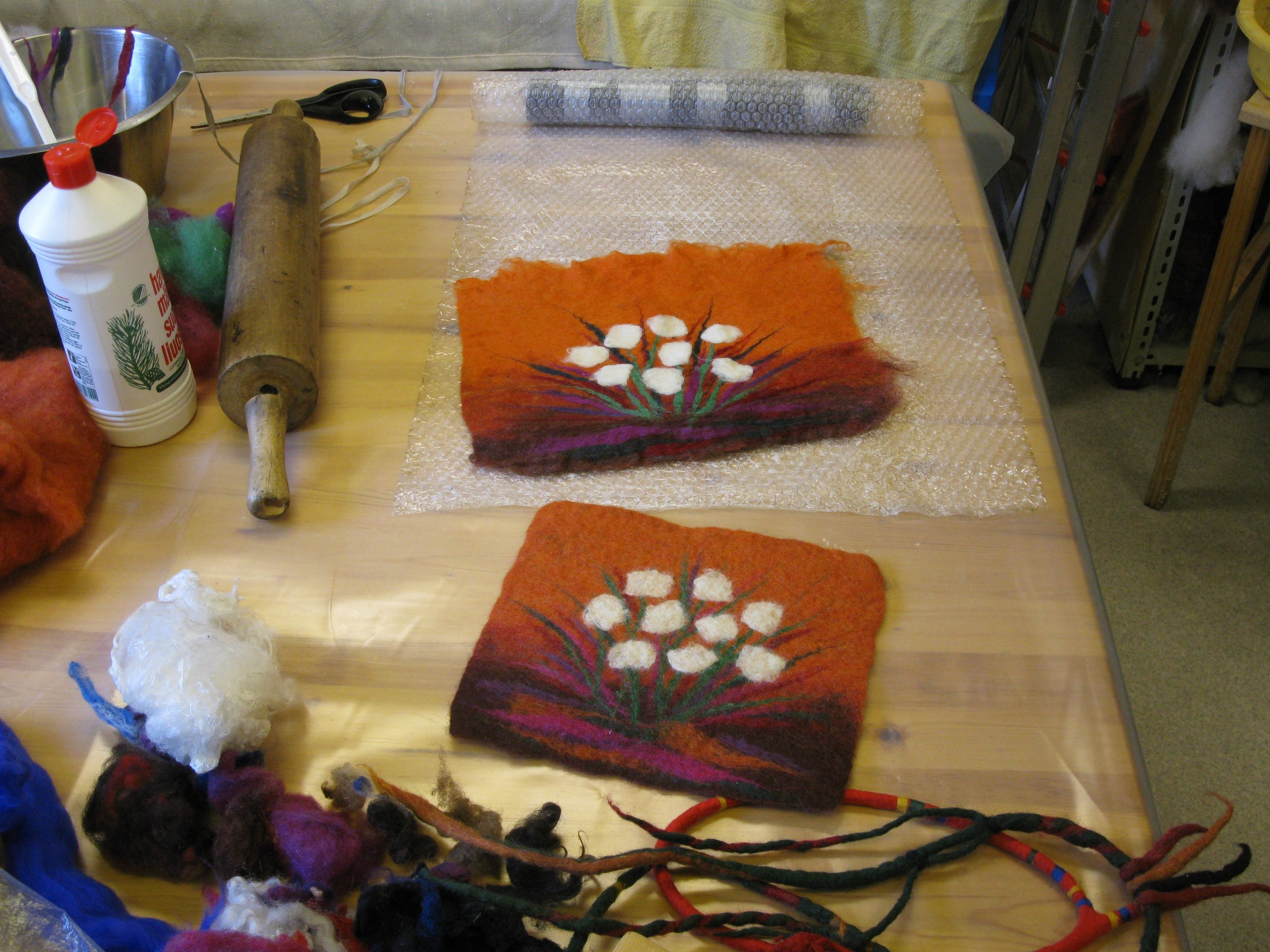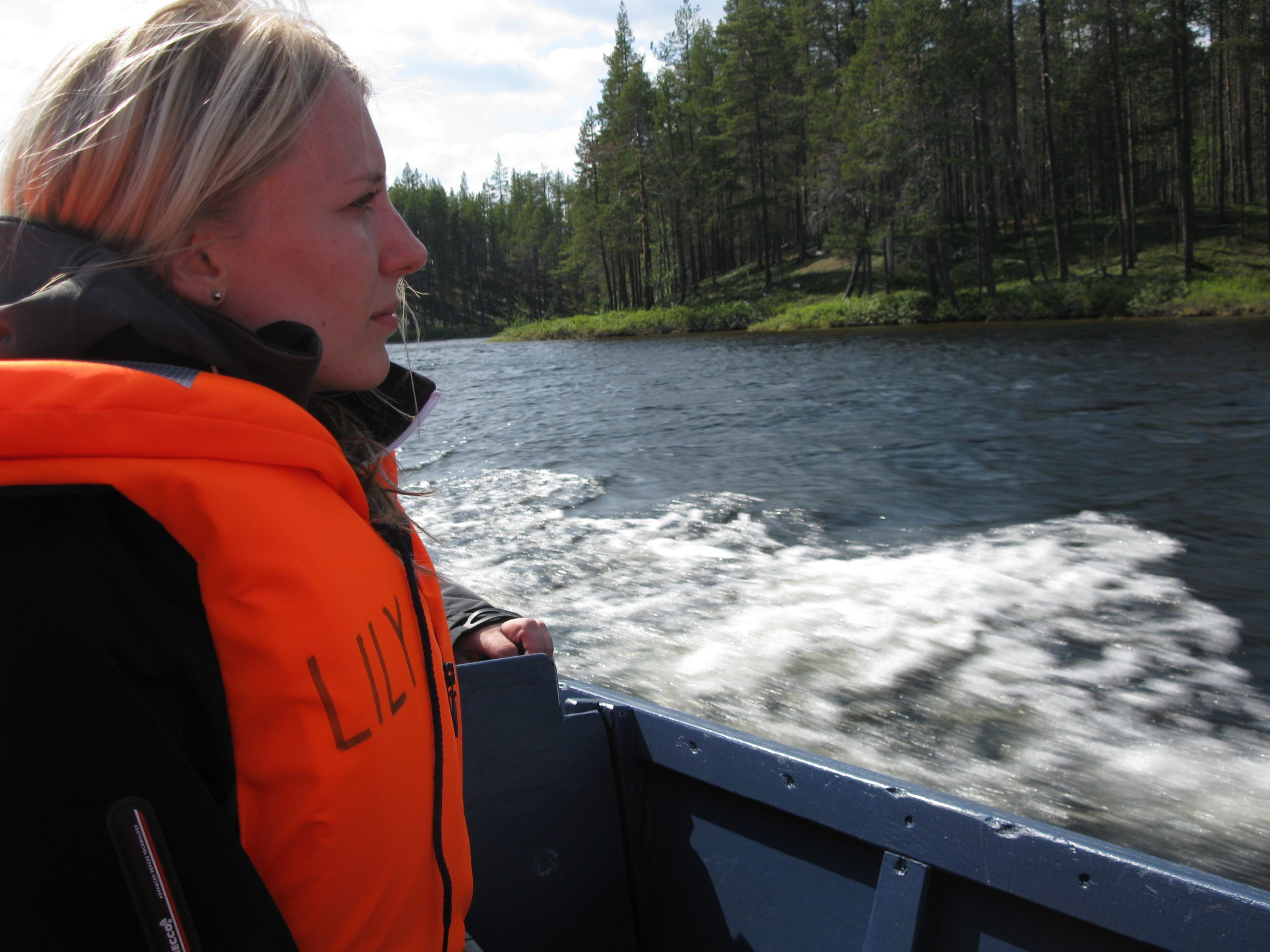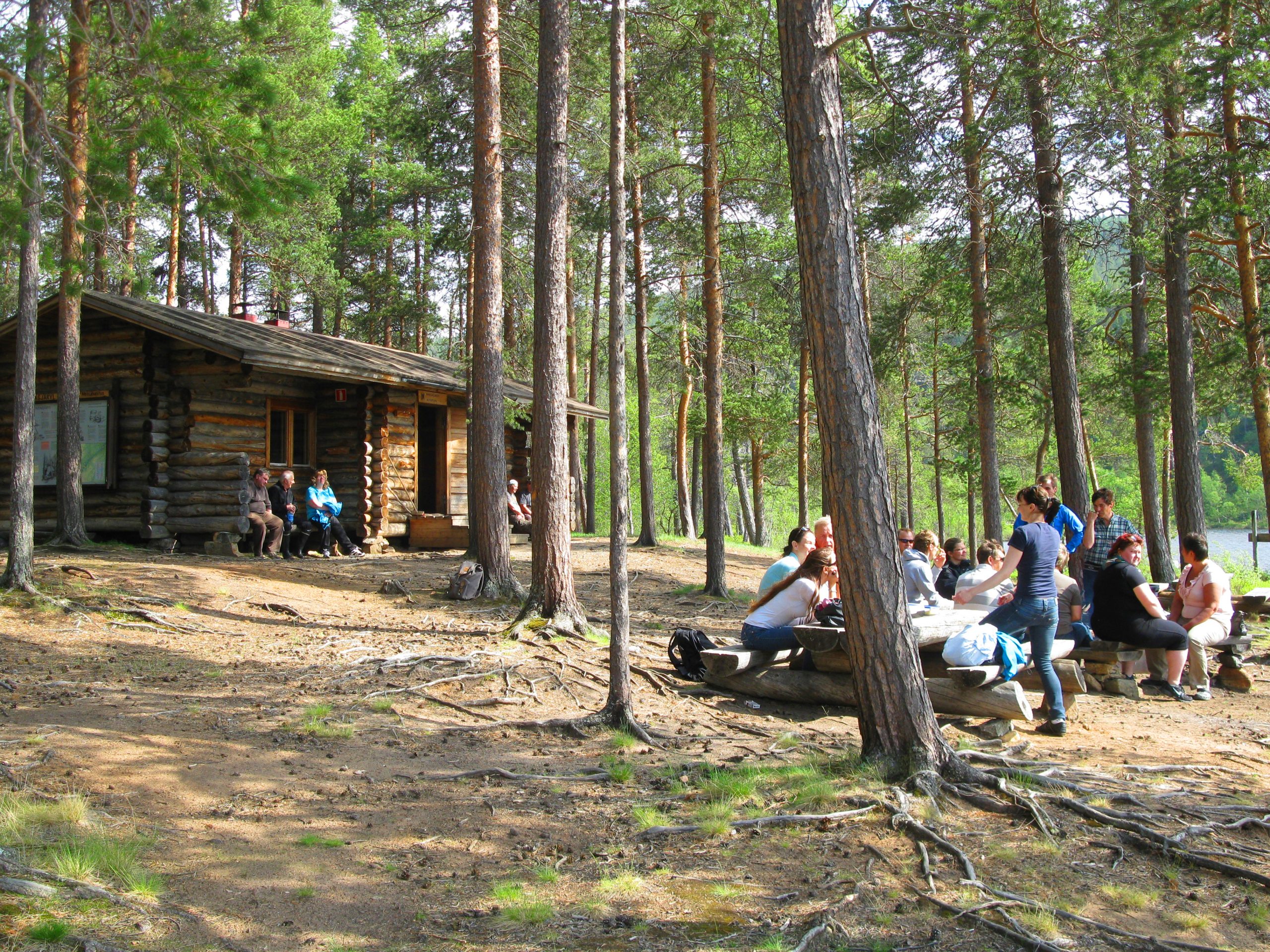 Lemmenjoki, valley of the golden river
{{current_weather.dt | momentjs( atts.date )}}
{{current_weather.temp | temp}} °{{units}}
{{day.dt | momentjs(atts.date)}}
{{day.temp | temp}} °{{day.temp_min | temp}} °{{units}}
{{current_weather.temp | temp}} °
Humidity: {{current_weather.humidity}}%
Clouds: {{current_weather.clouds}}%
Wind ({{current_weather.wind.deg}}): {{current_weather.wind.speed}}{{units_wind}}
{{current_weather.desc}}
{{day.dt | momentjs(atts.date)}}
{{day.temp | temp}}°
{{day.temp_min | temp}} °