Saariseläntie 8e3*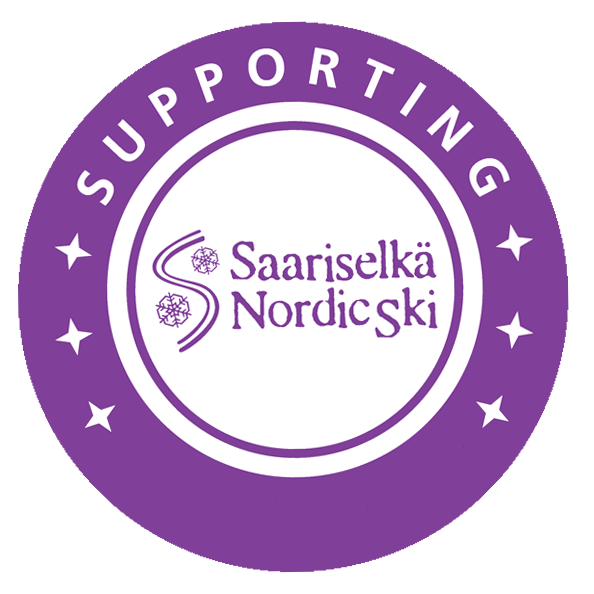 Apartment in the corner the row house in the center of Saariselkä. Kitchen-living room, bedroom, sauna, shower room, toilet and terrace. Built in 1981. Size 46 m².
Sleeping arrangement:
• bedroom (no window): 2 single beds
• living room: sofa bed for 2
Kitchen equipment
•
Einheitlich umfassende Geschirrausstattung
• dishwaasher
• refrigerator / freezer
• ceramic stove, oven
• microwave oven
• coffee maker
• toaster
• water kettle
Other equipment
• electric drying closet for clothes
• washing machine
• iron and ironing board
• hair dryer
• tv
• radio/cassette/cd-player
• car electric heating point
• small outdoor storage for firewood
Price includes
In autumn and winter seasons
The price includes linen, towels, end-of-stay clean and wood for the fireplace.
In summertime
The price do not include extra services.
Linen, towels and end-of-stay clean by order.

Please check included services from your invoice.

Good to know
• Parking place with heating point is on the parking area
• Entrance is on the terrace on the east side of the building
Distances
• Ski track approx. 360 m
• Ski slopes approx. 1,8 km
•
Saariselkä info and maps
Key service
The keys are picked up from the reception of Saariselkä Booking, address Honkapolku 2. When the reception is closed, please pick up the keys from the entrance hall of the reception using door code.
The keys must be returned to the reception of Saariselkä Booking by 12 p.m. (at noon) on the day of departure. If the reception is closed, please leave the keys to the locked, red mailbox on the outdoor wall.
Saariselkä Bookings reception
printf(__('Read %d reviews', 'api-saariselka'), $acc['AppreciationSummary']['Count']) ?>
(Durchschnittliche Punktzahl: 4.13)
24.03.2023
Beurteilung: 3
Sijainti todella hyvä. Hiihtämään pääsi suoraan omasta pihasta. Siivoukseen voisi panostaa vähän enemmän. Tavaramäärä huoneistossa oli niin valtaisa, että oli vaikeuksia saada omia kamppeitaan mahtumaan mihinkään. Ruokakaappi täynnä kuivamuonaa, joka oli jo parhaat päivänsä nähneet. Ei sovi pölyallergiselle eikä niukkuuden ihannoitsijalle.
10.03.2023
Beurteilung: 4
Hyvä sijainti.
06.10.2022
Beurteilung: 4
Kahdelle hengelle tilava huoneisto. Keittiö yhden hengen keittiö, varustelu hyvä - ellei peräti runsas. Kaikki tarpeellinen oli meille.
02.05.2022
Beurteilung: 4
Viihtyisä, siisti, kodikas ja lähellä kaikkea tarpeellista. Sopiva kahdelle aikuiselle
14.12.2021
Beurteilung: 4
Erinomainen huoneisto. Astioita oli todellakin riittävästi ja huoneistossa oli muutoinkin hyvä ja riittävä varustelu. Takka oli oivallinen. Kestävää talouttakin oli ajateltu, (ruoka)kuivatarvikkeita ei tarvinnut heittää pois. Kahdelle henkilölle aivan loistava kohde viettää talvinen viikko.
08.11.2021
Beurteilung: 5
Keskusvaraamon palvelu todella hyvä! Majoituspaikka lähellä kaikkia palveluita. Majoitustila toimiva ja siisti, rauhallisella paikalla.
27.09.2021
Beurteilung: 4
Oltiin tyytyväisiä . Riittävän kokoinen kahdelle . Oli siistiä. Keittiö varustus hyvä pientä paistinpannua kaivattiin mutta ostettiin sitten oma. Ps. Jos suihkuhuoneessa ei olisi turhaa tavaraa niin se olisi tilavamman tuntuinen ja huoneisto saisi meiltä 5 tähteä
07.01.2021
Beurteilung: 5
Erittäin hyvin varusteltu asunto Saariselän keskustassa.