Saariselkä Booking's Staff
All the employees of Saariselkä Booking are living in Saariselkä or Ivalo. Most of the staff hails from the area of the municipality of Inari. The berry forests and hunting lands of Northern Lapland are familiar to us since many years, as well as the best fishing places in summer and in winter.
Our firm knowledge of the area, long experience on tourism, and different personal skills are the strengths of our staff.
Antti Kanerva
CEO
antti.kanerva@saariselka.com
+358 40 703 2093
Nina Saniola
Head of sales and marketing
nina.saniola@saariselka.com
+358 16 554 0500, +358 40 134 1330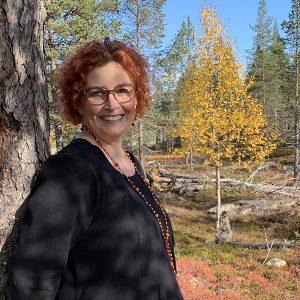 Teija Wiik
Chief financial officer
teija.wiik@saariselka.com
+358 16 554 0554, +358 40 134 0888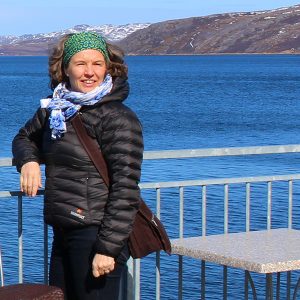 Anastasia Polojärvi
anastasia.polojarvi@saariselka.com
тел: +358 16 554 0555, +358 40 134 1637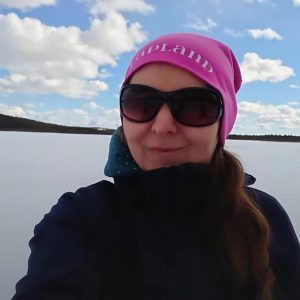 Renate Winter
renate.winter@saariselka.com
+358 16 554 0501, +358 400 69 6676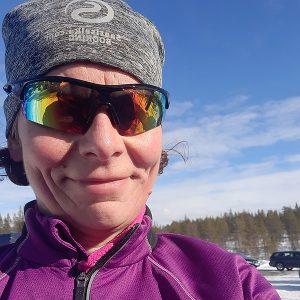 Pauliina Mäkinen
pauliina.makinen@saariselka.com
+358 16 554 0502, +358 40 132 9833
Marita Siivikko
marita.siivikko@saariselka.com
+358 16 554 0553, +358 40 134 1197
Minna Keskinen
minna.keskinen@saariselka.com
+358 16 554 0552, +358 40 134 1819